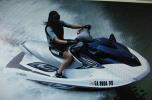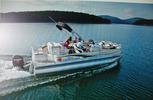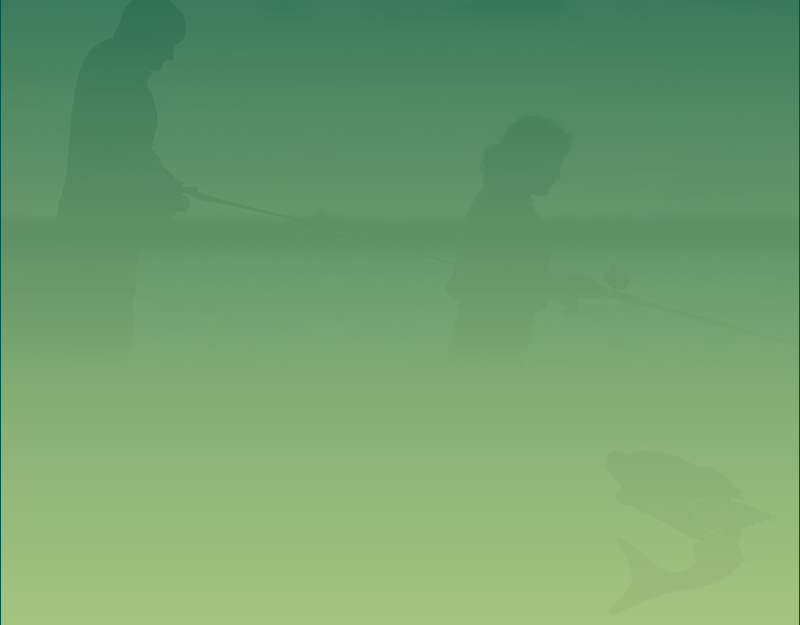 Make your stay at Big Sam more fun on your next visit. We rent Pontoon boats and Yamaha Waverunners. Boats rent for full day and half day. Waverunners rent by the half  day or full day

Pontoon rates are as follow

Half day 10am till 2pm or 2pm till 6pm  4hrs   200.00

Full day  10am till 6pm  8hrs  300.00

Boats will leave the marina slip full of gas . Upon your return, it will be refueled and you just pay for what gas you burned.

Waverunner rates are as follows

Half day 4hr  200.00  plus what fuel you burn

        all day  8hr  300.00 plus fuel

All safety equipment is included with all rentals.

You must have a credit card to rent from us. The credit card is for the required deposit.  We accept Visa, MC, Discover and PayPal. We will apply a 500.00 deposit (approval only). No debt to the card , and it will be removed when the boat is returned damage free. Sometimes it may take 2 days to see on your statement.  Upon entering the park, you must retain a parking pass from the guard shack or the office. Be sure to tell them that you are renting a boat from us and you will only be charged a small fee per car, you won't pay per person.

Please check out the AMENITIES, RESERVATIONS and LOCATION pages for more info. THANKS